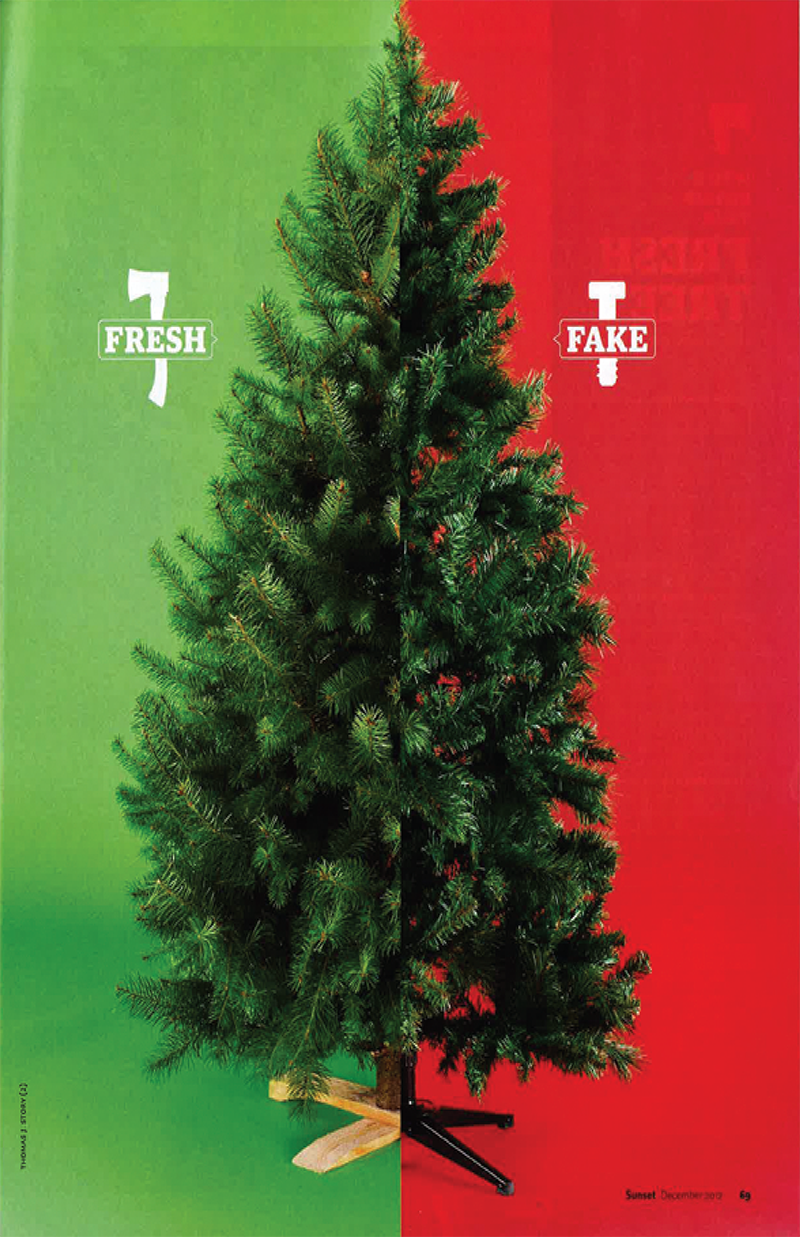 National Media Placements for Real Christmas Trees
The Challenge
Building on six years of successful consumer outreach, the Pacific Northwest Christmas Tree Association (PNWCTA) tasked NST to continue momentum into the 2012 holiday season and establish positive perceptions about real Christmas trees.
The Tactics
NST provided journalists with much-coveted real Christmas tree purchase and care tips compiled by Mike Bondi, Oregon State University professor of forestry and long-time PNWCTA spokesperson. NST positioned Bondi as an expert resource for journalists and consumers alike, creating strong recognition for the expert and favorable coverage of trees through successful media relations.
The Results
More than 25.2 million impressions through national lifestyle magazines' print issues, content sharing through media partnerships and subsequent online postings.
Real Simple Magazine featured a 12-page, color article including a vertical picture of a real Christmas tree that Bondi contributed information to. The entire feature was later shared by CNN Living.
Sunset magazine interviewed Bondi for a six-page feature story comparing real and artificial Christmas trees, with one full page highlighting a real Oregon Christmas tree grower.
In addition to regional news coverage, national magazine Real Simple Magazine and West Coast magazine Sunset interviewed Bondi for holiday related articles.
Interested in what Nuffer, Smith, Tucker PR can do for you?